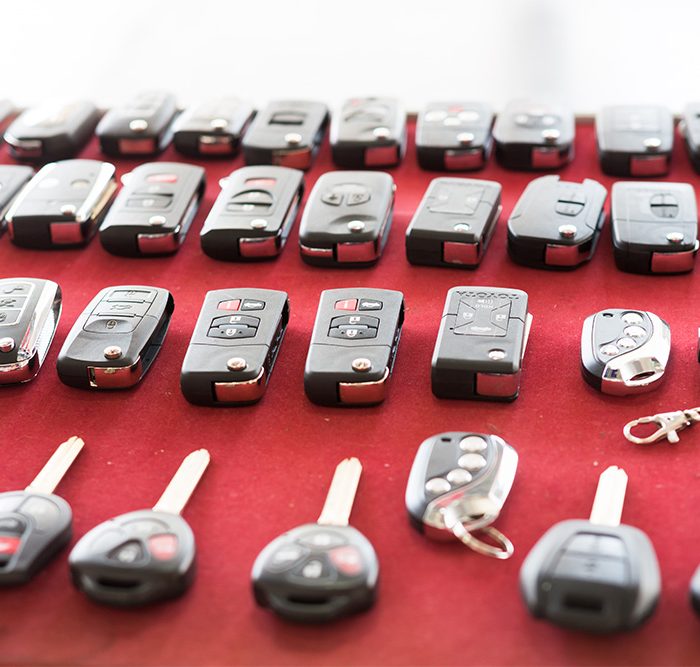 Director's word
All In All Locksmith is a licensed and insured locksmith. Our coverage area spans from Orange County to Los Angeles County. No matter where you are in our coverage area, our team of expert locksmiths are available 24/7 for emergency service.
We've been in business since 2010 and over that time we've always held true to our goals. We equip our team with the best equipment and the latest technology so that you're always safe, secure, and satisfied.
We are available even on holidays. We know how hard life can get, and we spare no expense to make sure that it won't be at your expense. Give us a call, and you'll see just how fast, reliable and efficient All In All Locksmith can be.
Top Rated Locksmith In Orange County